Discount - 5% BARGAINS ON BUSES AND BOATS
GET 5% OFF ON ALL BELOW LISTED TOUR COMPANY'S BROCHURE PRICED PACKAGE HOLIDAYS. NOT APPLICABLE TO GROUP TOURS OR INDEPENDENT PROGRAMS WITHIN
YEAR ROUND TRAVEL'S BROCHURE. OFFER MAY BE WITHDRAWN AT ANY TIME.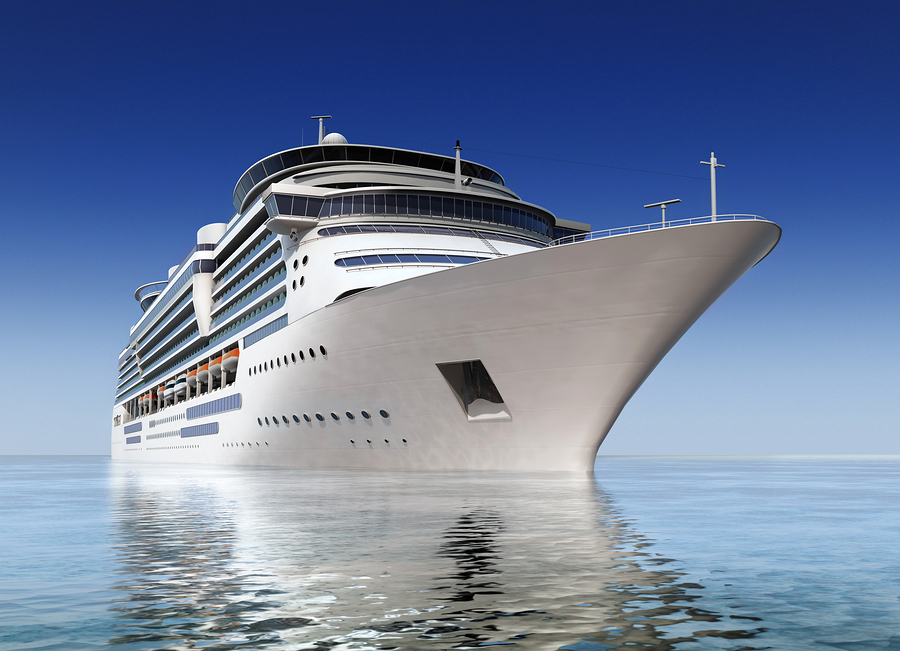 HOLLAND AMERICA CRUISE LINES, PRINCESS CRUISE LINES, CUNARD CRUISE LINES, ROYAL CARIBBEAN CRUISE LINES, CARNIVAL CRUISE LINES, CELEBRITY CRUISE LINES, AND NORWEGIAN CRUISE LINES.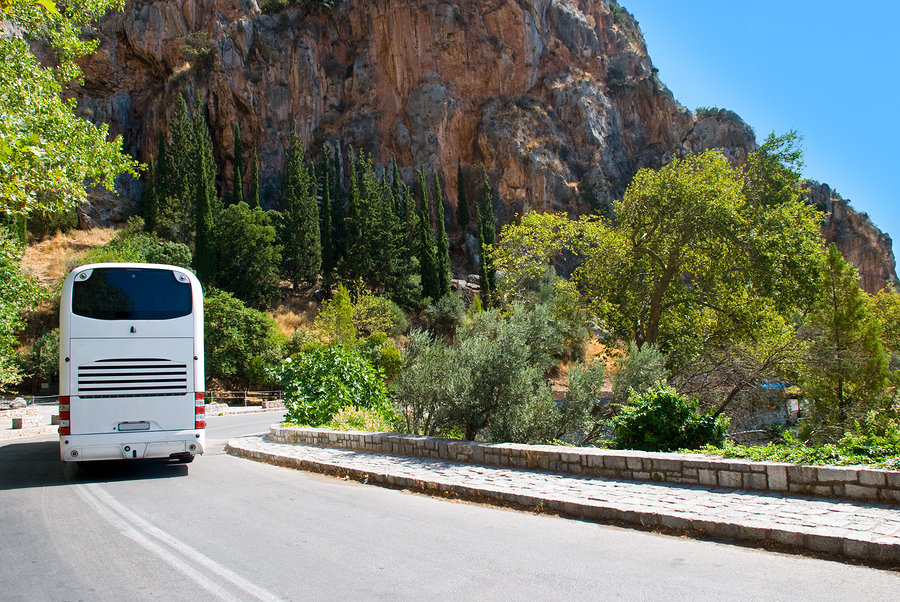 DENURE TOURS, HANOVER HOLIDAYS, GREAT CANADIAN HOLIDAYS, GLOBUS GATEWAY TOURS, COSMOS TOURS, INSIGHT TOURS, TRAFALGAR TOURS, MAXXIM VACATIONS, GOLDCREST TOURS, CARDINAL TOURS, AND COLLETTE VACATIONS.
To book a package vacation on any of the qualifying companies shown above, please call 416 499 1444.
NOTE: Not applicable to group tours or independent programs within Year Round Travel's brochure. Offer may be withdrawn at any time.
YEAR ROUND TRAVEL IS A FULL SERVICE TRAVEL AGENCY – OUR EXPERIENCED STAFF CAN ASSIST YOU WITH ANY AND ALL TRAVEL ARRANGEMENTS YOU WISH TO PLAN. MOREOVER, ALL REFERRALS ARE GREATLY APPRECIATED!