TO OUR VALUED TRAVELERS – UPDATE REGARDING TRAVEL AND THE CORONA VIRUS
February 19th 2021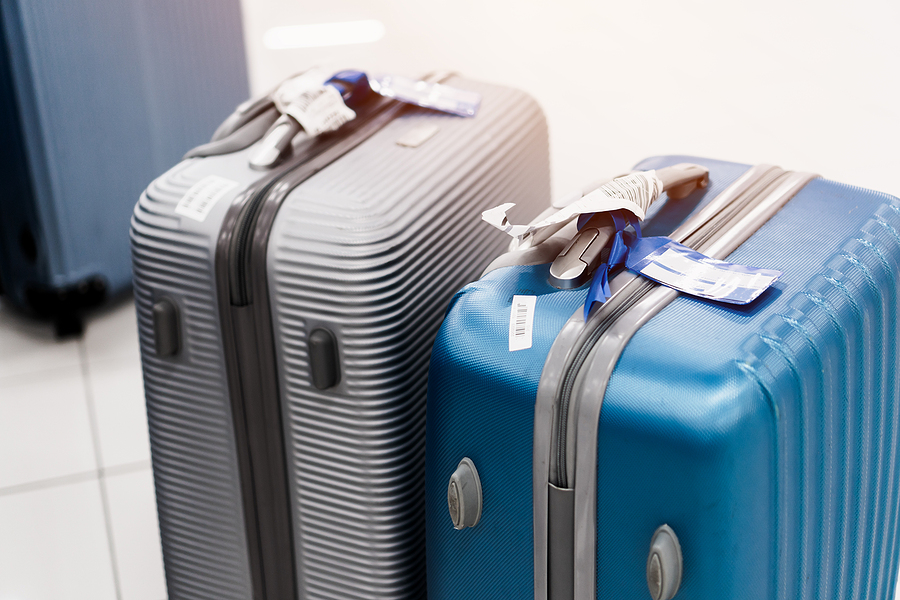 Corona Virus Update
Dear Valued Clients:
We hope this update finds both you and your family safe and healthy.
Like many of you, we at Year Round Travel have been patiently awaiting the day when once again we can return to one of life's great pleasures, travel! Exploring our wonderful world and all the incredible experiences it has to offer continues to be one of the highest priorities for many of us, and we're all eager to get back to it.
When the pandemic hit last March, I don't think any of us had any idea what was in store for us, or that we would find ourselves some 11 months on still under stay at home orders, practicing social distancing, wearing masks, and washing  our hands so frequently!  Unfortunately this is the world that we currently live in and still the very best advice is to listen to the science and heed the safety protocols put in place by our government.  It all sounds like pretty bad news for the travel industry!  However, that being said there now seems to be some  light at the end of the tunnel.
The good news is that the vaccine rollout is underway globally, and here in Canada it will be available to every Canadian that wants it. Although this will take some time, we're confident that with the vaccination programs currently underway it'll be sooner rather than later that our world will be able to return to some semblance of normalcy. Undoubtedly it will be a "new normal" with many new safety protocols being instituted across a wide range of business' including of course the travel business.
Year Round Travel is currently examining an assortment of different health protocols for our tours to ensure the safety and well-being of all our tour members. This has been and will continue to be Year Round Travel's first priority.
At this time most of us are working from home, however our phone lines are open for information, if you're unable to connect personally with one of our dedicated staff members please leave a voice mail message. We can also be contacted by email at yearroundtravel@on.aibn.com   
In the coming weeks and months, we'll keep you up to date on how and when we'll be re-launching our travel programs. In the interim, we continue to wish you all the very best and look forward to the day that we can once again host you on some memorable holidays!
Warmest Regards
Year Round Travel Staff
To help support the Travel Industry please visit www.tiwgai.com
If you have any questions or need further assistance please give us a call at 416-499-1444 or 416-835-9913, or contact us by email at yearroundtravel@on.aibn.com
We are here to help!