Welcome to Year Round Travel's Day Trip page. We invite you to peruse our incredible selection of single day adventures. Within these pages you'll find a wide variety of tours including many live performance options, gaming tours, colour & cruise tours and so much more! If you are a group leader and require further information, please call our day trip specialist Craig Lugsdin at (416)-499-1444 or email him at craig.lugsdin@yearroundtravel.com .
Please note Year Round Travel does not take individual bookings for our day trips, they must be booked in conjunction with a pre-formed group.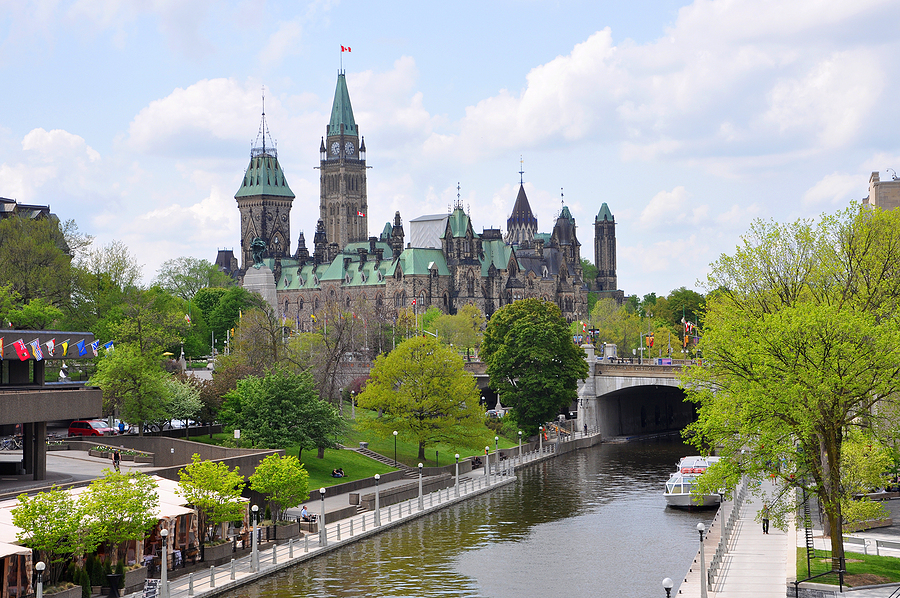 2024 Day Trip Brochure Coming Soon!
You can also design your own tour!
Year Round Travel is also a full service travel agency. If you have a destination in mind that is not currently featured in this season's pamphlet, we would be happy to help you construct a personal travel package to fit your needs.
Please call (416) 499-1444..