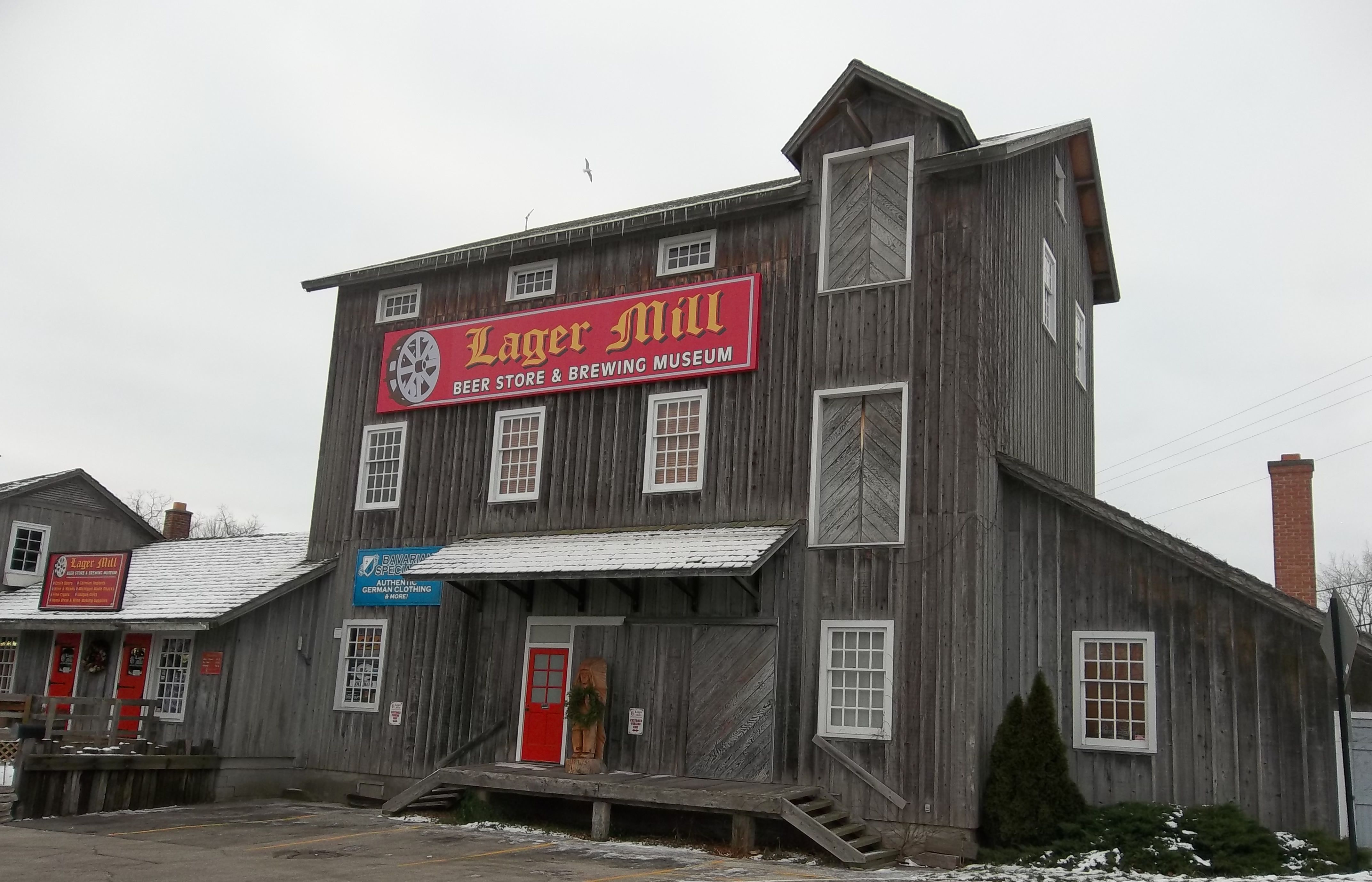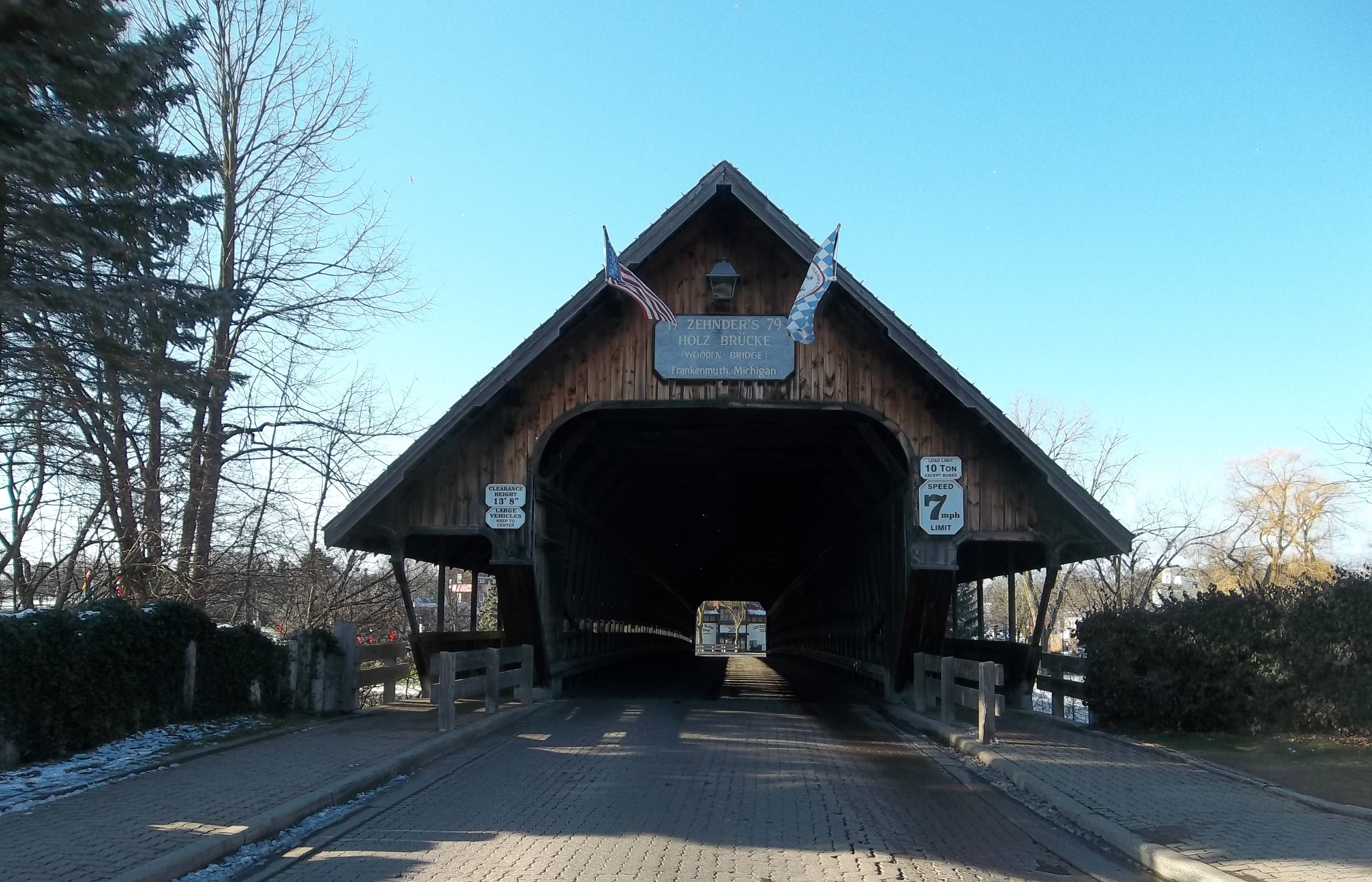 FEATURING: A BARRY MANILOW CHRISTMAS TRIBUTE Join Year Round Travel on this Spring or pre-Xmas show and shopping bonanza! We stay in the charming Bavarian Village of Frankenmuth, nestled in upper Michigan State. Strategically located to give us great access to shopping, Frankenmuth also exudes a wonderful ambience. Our hotel is the very comfortable Drury Inn, complete with indoor pool and whirlpool…. don't forget your bathing suit!
TOUR INCLUDES:
• Home pick-up/drop off (Metro Toronto)
• Return transportation via highway coach
• Show ticket for "Barry Manilow Christmas Tribute"
• 2 nights accommodation at Fairfield Inn by Marriott
• 2 extended continental breakfasts
• Lunch at the Bavarian Inn
• City tour of Frankenmuth with step on guide
• Shopping at "Great Lakes Crossing"
• Duty Free shopping
• All gratuities for included meals
• Shopping at Genesee Valley Shopping Centre
• Free discount card and shopping bag at Great Lakes Crossing
• Shopping in Frankenmuth World Famous Bronners Xmas Store
• All hotel taxes and service charges
• Baggage handling
• Tour escort
OPTIONAL CANCELLATION AND MEDICAL INSURANCE.
CALL FOR RATES.
DATES:
Dec. 1 – 3, 2020
PRICE:
Twin: $499
Single: $649